Vacation Rental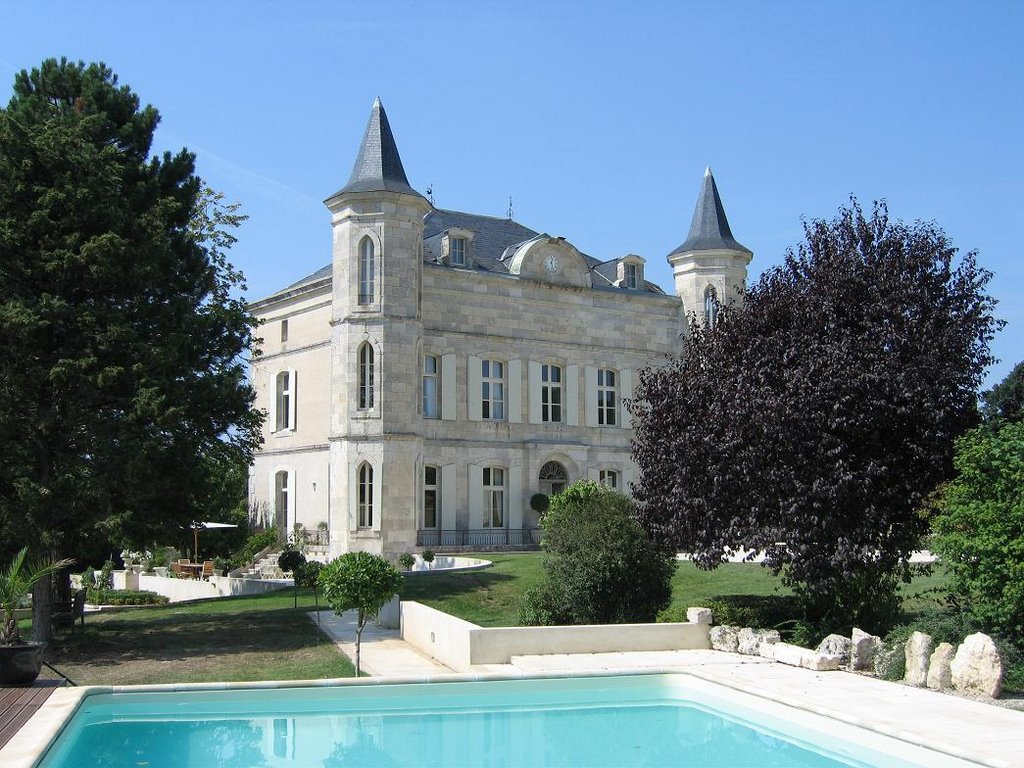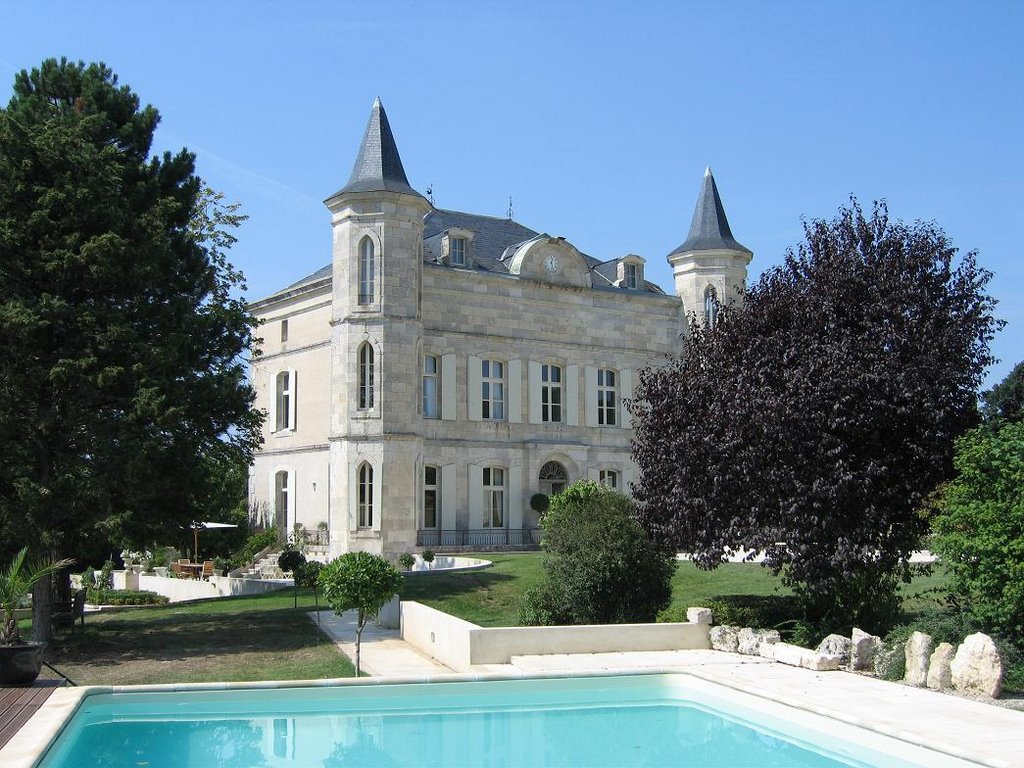 Vacation Rental
Host a spectacular event at Château Lasfargues! Includes:
Exclusive accommodation for up to 22 (including children)

Access to heated pool (only in summer months) & private lake

All laundry, linen, towels and beach towels included

Assisted check-in and check-out, and on-call assistance with the Property Manager

Additional services available, including babysitting, private chef, coach hire, picnic hampers, in-house wine tasting, mountain bike rentals (quotes vary, upon request)
Note:
Peak is July & August, and Xmas. 7 nights min apply, Friday to Friday.
Off-peak is all other times.
Credit Card Fee
A 3% credit card fee has been included.
Cancellation Policy:
For cancellations before 90 days prior to arrival, 75% of rental cost is refundable.
Non refundable for cancellations on or after 90 days prior to arrival date.
Refundable Security Deposit:
A security deposit of £1,000 is required. Please add this to the cart at the same time as making a booking.
This deposit is fully refundable subject to any damage, and will be refunded within 2 weeks of departure date.
Please read booking condition for details.